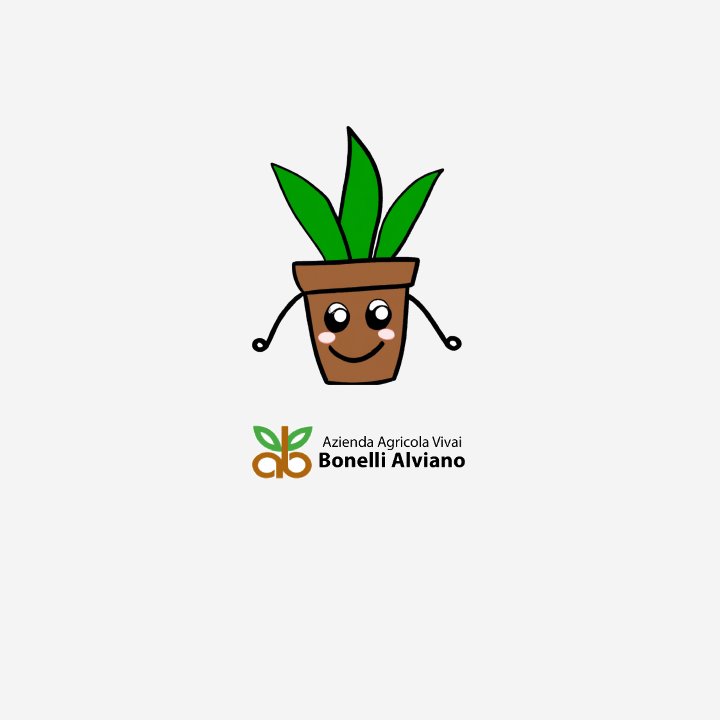 Description
Pesco Maria Bianca (prunus persica) is a fruit native to China.
It grows well in temperate climate areas, requires hot summers to produce perfectly ripe fruit, but like all fruits it needs cold winters for greater flowering.
It does not prefer late frosts because flowering takes place in March.
It does not prefer clayey soils, but fresh and deep ones.
The varieties are numerous, the ripening starts from mid-May until October.
Form di richiesta